Heavy duty mining slurry pump,diesel engine mineral processing pump,AH HH SP SC slurry pump,replaced slurry pump and parts

Features of heavy duty mining slurry pump:
1)Double casings design centrifugal slurry pump, wide passage for solids;
2)Bearing assembly & frame: Both standard & high capacity typies available. A large diameter shaft with a short overhang minimizes deflection and vibration. Heavy duty roller bearing are housed in a removable bearing cartridge. Pump body is fastened with the frame by minimum bolts. Impeller adjustment is provided in a convenient position below the bearing assembly;
3)Impeller & liner material: high chrome white iron, rubber, etc;
4)High efficiency impeller available: up to 86.5% for certain type;
5)Interchangeable wet parts material: High chrome alloy metal: PH: 5-12; natural rubber: PH: 4-12;
6)Shaft seal: Packing seal, centrifugal seal, mechanical seal;
7)Discharge branch: 8 positions in each 45°;
8) Driving type: V-belt, flexible coupling, gearbox, hydraulic coupler;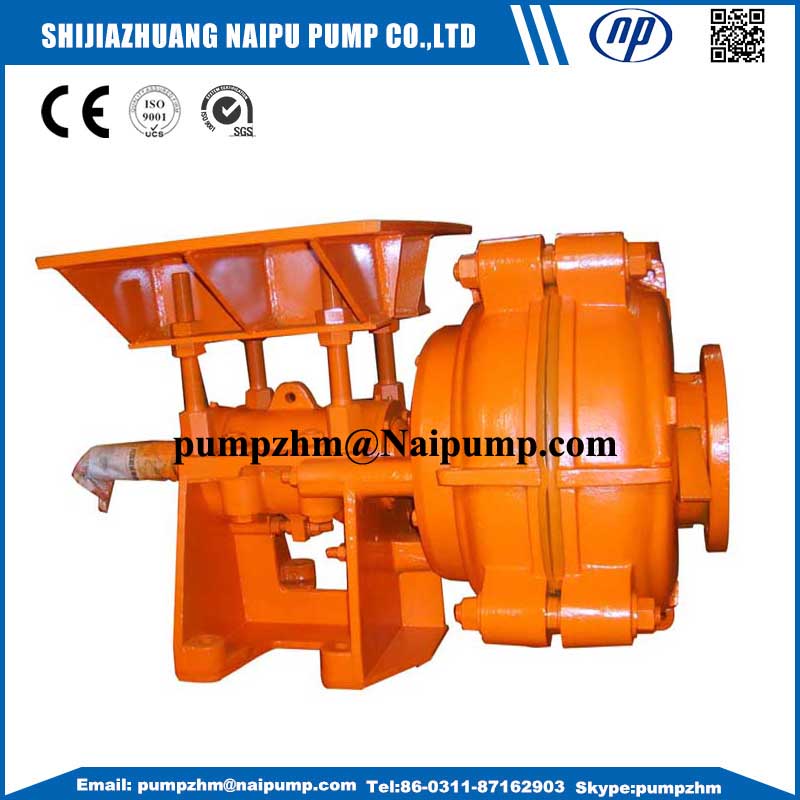 3/2C-AH horizontal slurry pump, 3/2C-AH centrifugal slurry pump,3/2C-AH centrifugal slurry pump in China, 3/2C-AH centrifugal horizontal slurry pump, 3/2C-AH heavy duty slurry pump, 3/2C-AH Coal mine slurry pump, 3/2C mine dewatering pump.
Construction design of AH horizontal slurry pumps, 3/2C-AH heavy duty slurry pump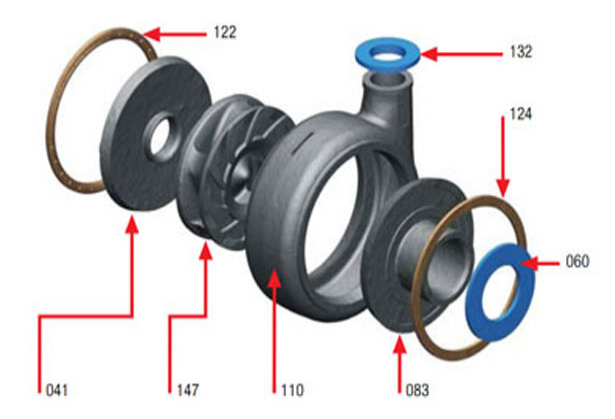 Performance curve of AH series horizontal slurry pump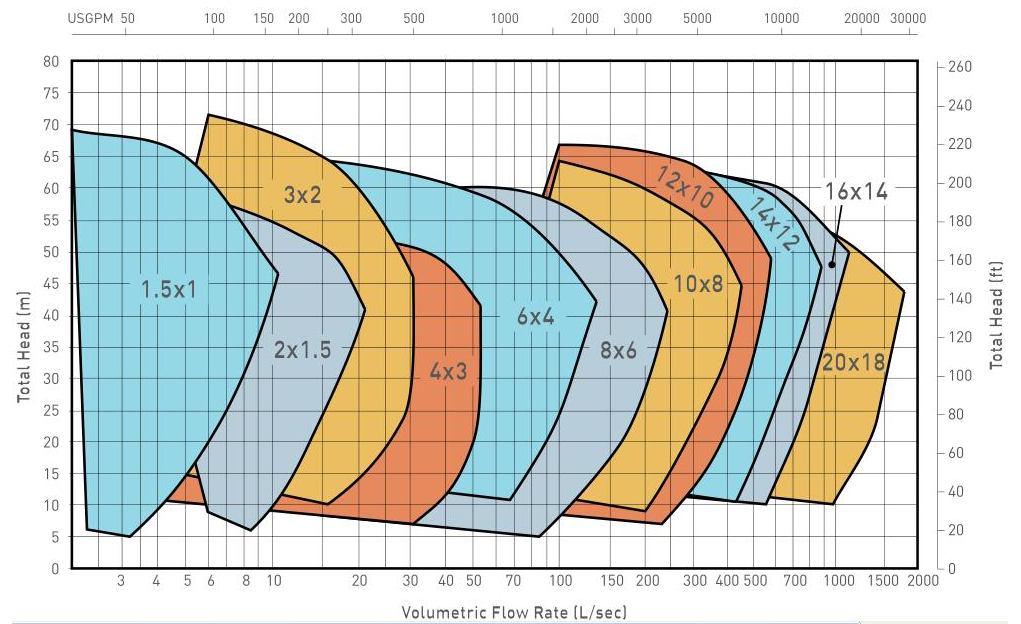 Production process of our pumps/ 1.5/1B-AH slurry pump
OEM slurry pump and parts;